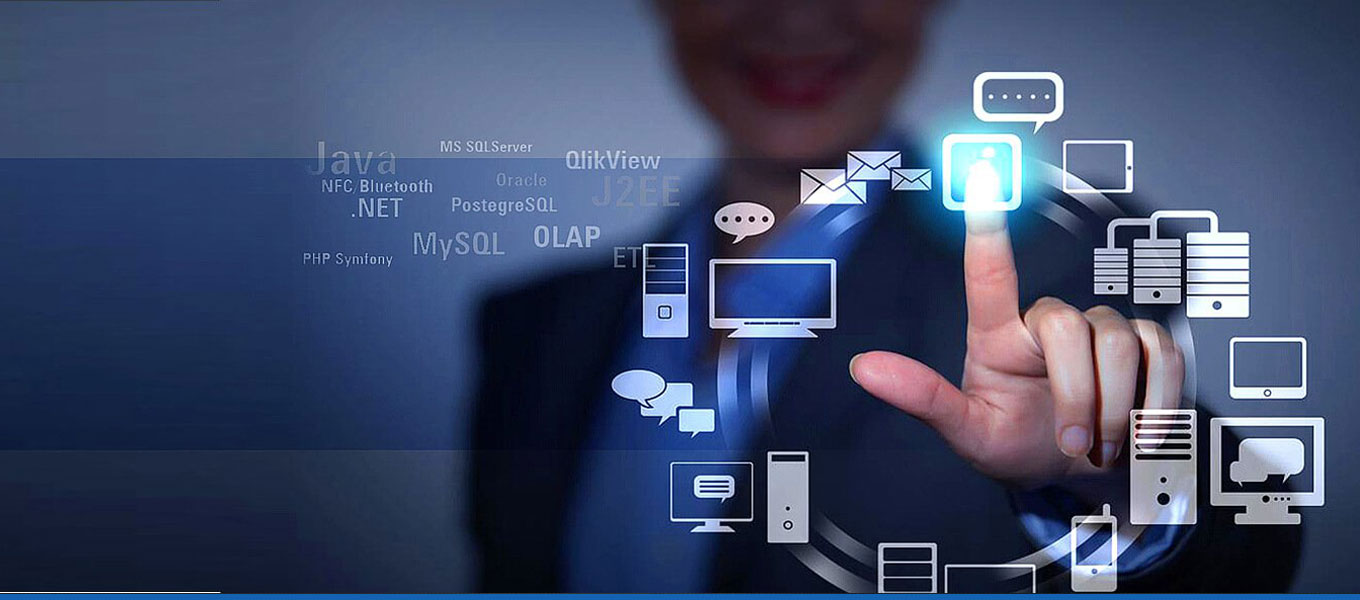 CUSTOM SOFTWARE DEVELOPMENT
ENTERPRISE WEB & MOBILE APPS
Full-cycle services that cover every aspect of software engineering.
CUSTOM SOFTWARE DEVELOPMENT
ENTERPRISE WEB & MOBILE APPS
YOUR BUSINESS NEEDS OUR SOFTWARE SOLUTIONS

Validate your vision
Kick-start application development with ONECS' product design workshops, to shape concepts and test theories that help transform your ideas into data-led product design. We can also put your vision through its paces with planned development process, so you'll only pursue ideas that have real business value.

Speed up delivery
A nearshore team of software experts can help you meet challenging deadlines more cost-effectively, compared with in-house development. We have decades of experience and a tried-and-tested delivery framework that guarantees consistency and minimises bottlenecks.

Innovate and compete
Our dedicated team designs strategic solutions to fit even the most complex custom software development projects. We're industry leaders when it comes to harnessing innovative technologies to develop products for rapidly evolving markets.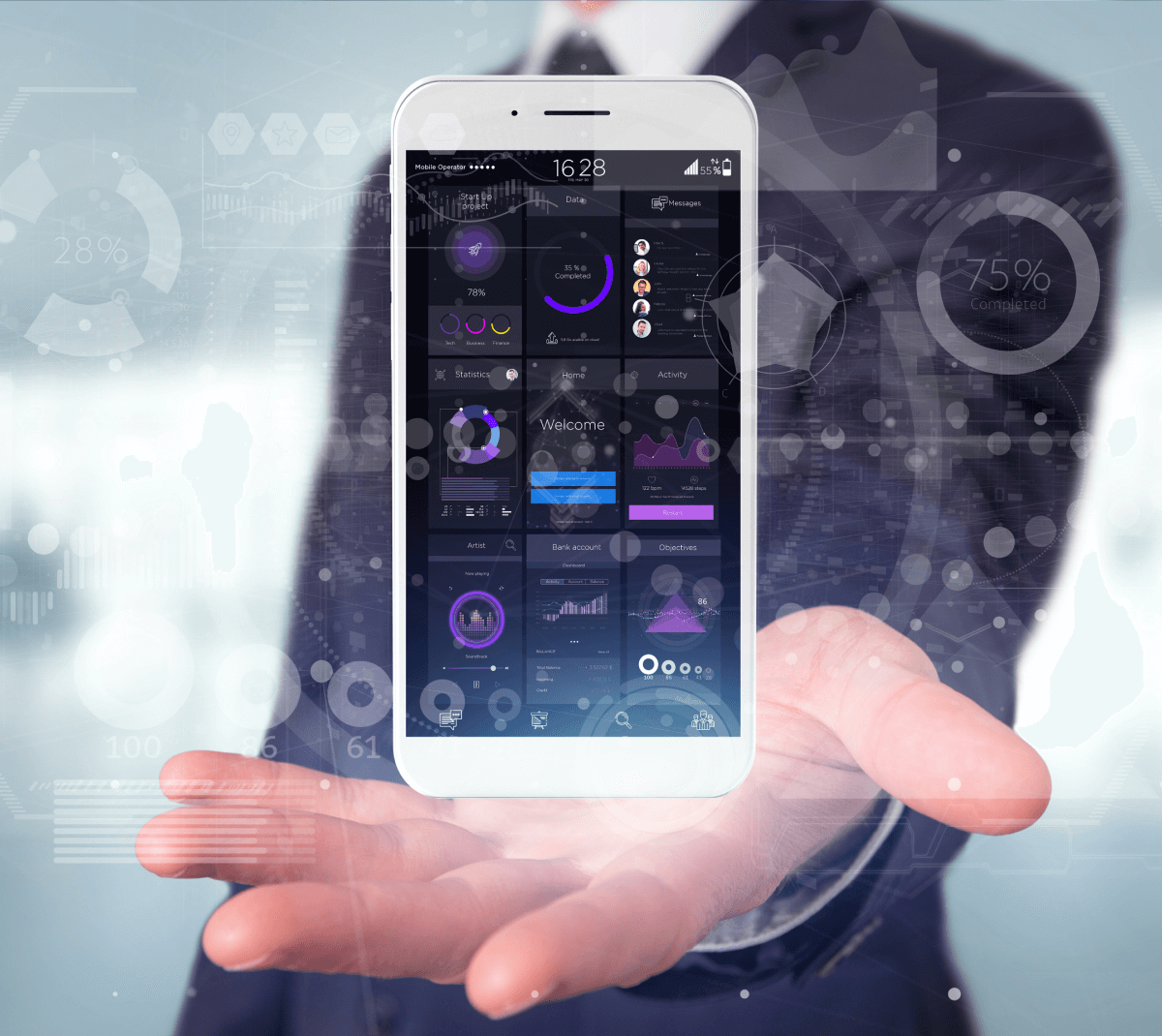 Future-proof your web applications
We'll set up a continuous integration/delivery process, so you'll be able to check and deliver code changes frequently and seamlessly, across multiple platforms. Progress reporting helps you spot kinks in your software ecosystem, which make you able to deliver the best possible service.
Maximise your efficiency
We'll help you automate your processes so you can release resources to focus on delivering better service. Once we've scoped your application development requirements, we'll take full responsibility for the delivery team and project implementation.

Ensure operational resilience & agility
Using Cloud, AI and RPA technologies, we'll help you create digital ecosystems that are operationally resilient, so you can quickly adapt your business models and processes to fit the market and, thus, grow your business.
Create a custom application that adds value and boosts profits
As soon as you've defined your requirements, we'll create the scope, timeline and budget to get started on your product development. We'll then run through our tried and tested framework, demo your product and be on hand to support development.
ONECS' custom application development services cover third-party integration, mobile, desktop, and web. Once you've outlined your initial requirements, we'll work with you to validate your product vision and assumptions, then we'll handle project implementation. With us, your project is in safe hands.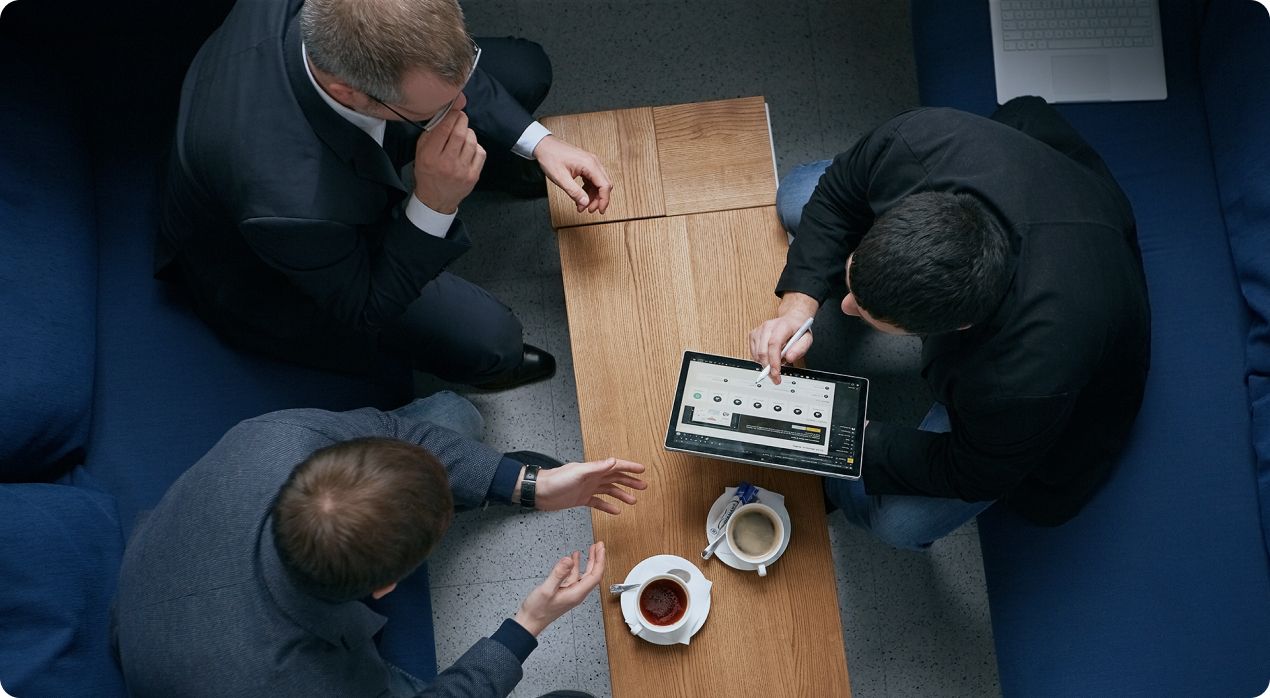 we'll scope your software development requirements and identify which ideas hold the most water, so we can create a roadmap for the project that ensures the best possible chance of long-term success.
Our expert development team will design a custom software solution that best fits your requirements, utilising emerging technologies to plug gaps in your current IT ecosystem.
ONECS' software development services look at both the functional requirements of your custom app and its quality – from a user's perspective – in line with industry standards. We offer software quality assurance and testing, user acceptance testing and support with creating technical documents.
Governance covers the product's deployment to your environment and any subsequent progress reporting. We provide a single point of accountability and a clear definition of roles, responsibilities and key stakeholder relationships, with full transparency on issue management and resolution. This keeps you in the know, and keeps your project moving forwards.